Hey Girl- this is exactly what it looks like... This section of my blog is dedicated entirely to
Ryan Gosling
. Why is that, you ask. Have you seen him? If the answer is no, go watch
Drive
or
The Notebook
and get back to me. That is all.
Also, these things are happening.
Ryan Gosling nail decals
A mother effing Ryan Gosling coloring book!
A Ryan Gosling body pilllow (but alas, this is a fictional product)
(Posted 8/14/14)
Hey Girl(s), the baby goose is having a baby goose! Tears! I mean, is anyone else sad about this? Is anyone else crying?! Can we all mourn and watch The Notebook together? Don't you feel like this?
Or like this?
Remember when this happened and all was right with the world?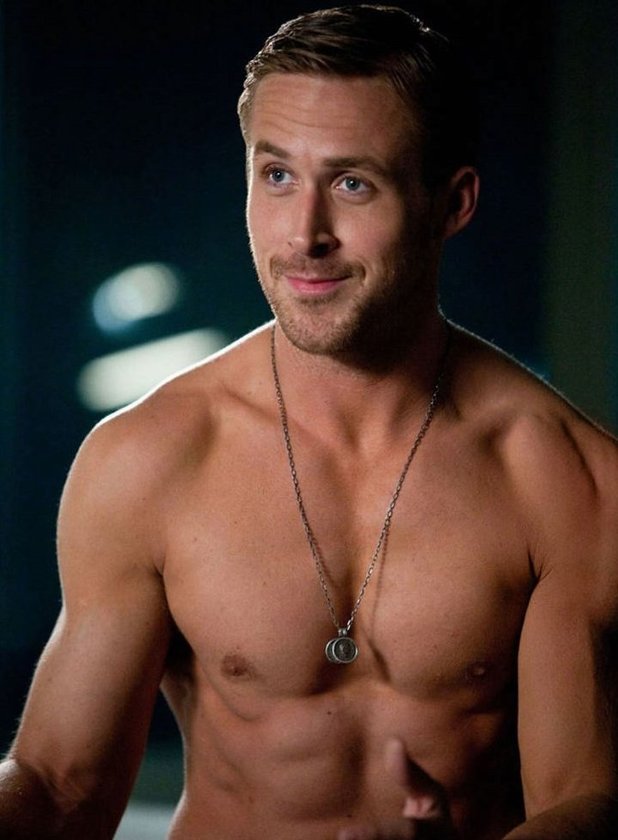 Sigh.